About Us
Skoll is where people come to connect with each other, to celebrate life's special moments, even if you can't be there in person.
We have created a space where people can share important moments with their loved ones, whether you are just around the corner or far away. We bring you closer together in an instant. Send drinks, meals and experiences to those you love and be a part of the special occasion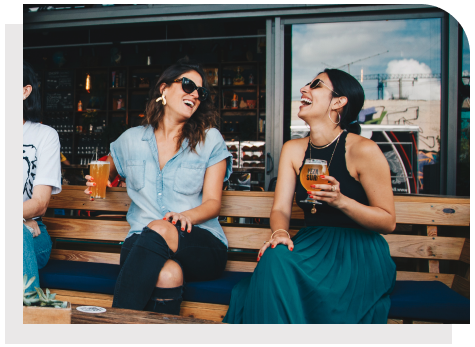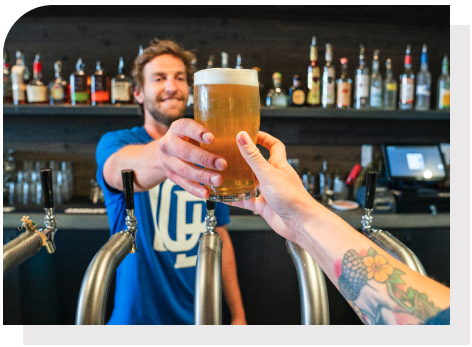 We know how hard it is to find that perfect gift sometimes.
At Skoll we don't make you choose from a list of subscribed vendor outlets. You decide where you feel your loved one, friend, colleague (or just some person you met once and would like to reach out to again) can enjoy a drink, a meal, or a fun experience – on you!
Send a personal message, a picture or a video to commemorate the occasion.
We're there for local businesses too
Out on the town and not sure where to go? Venue owners can claim their venue, and let people know in an instant what's happening. 2 for 1 cocktails at Tropicana's tonight between 8pm and 11pm? We're in!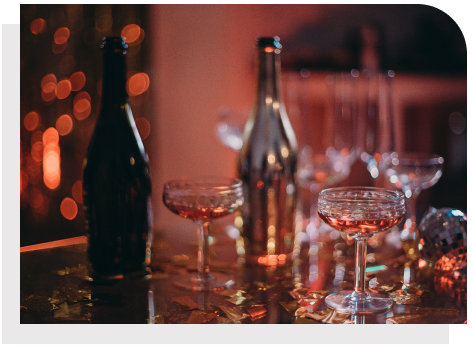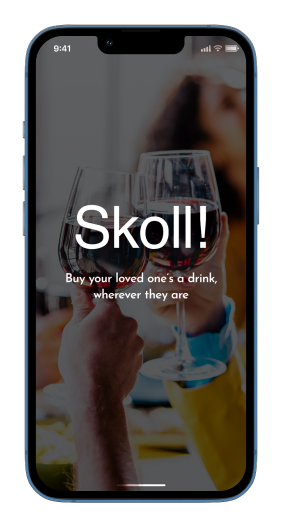 Download the app and
celebrate drink with your
Friends